Custom-Made Wrought Iron Gates and Fences
In Oxnard, CA, custom wrought iron gates and fences are available at ArtMex Artistic Iron Inc.
We use traditional forging techniques to produce unique and intricate wrought iron designs.
Elegant Iron Driveway Gates
Our team builds ornamental driveway gates that add a sophisticated look to any home in the counties of Los Angeles, Ventura, and Santa Barbara, be it a Colonial-style house or a mid-century modern home. Built with wrought iron, our gates don't only look classy but are also tough and durable, improving the security of California homes.
If you're a commercial building contractor, we'll help you achieve custom-made gates for your clients' properties. We'll work closely with you to come up with a design that suits your project.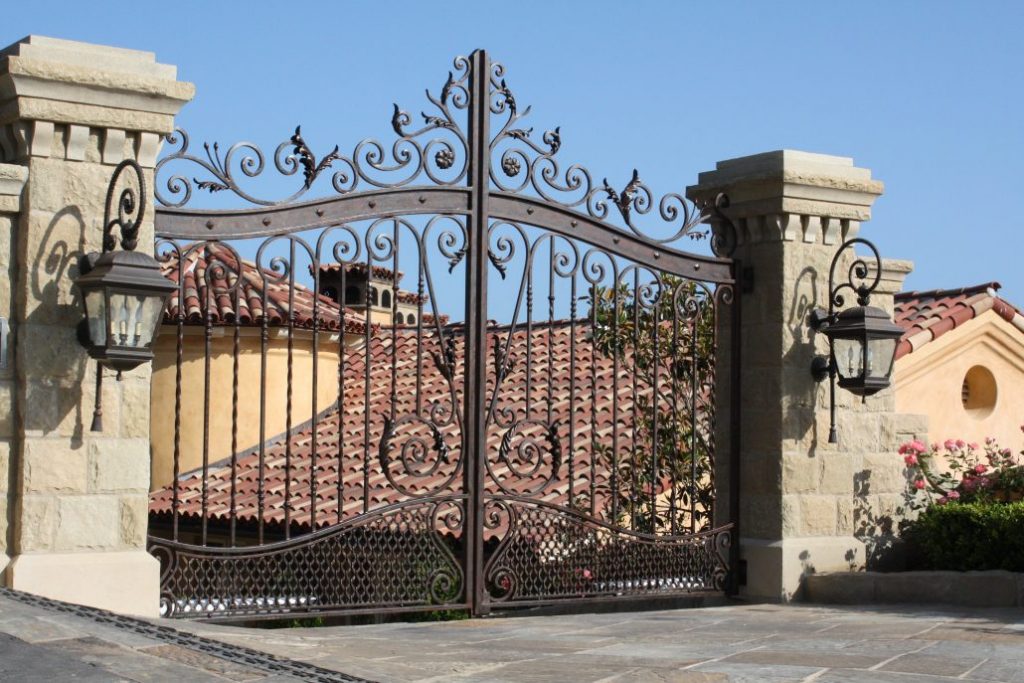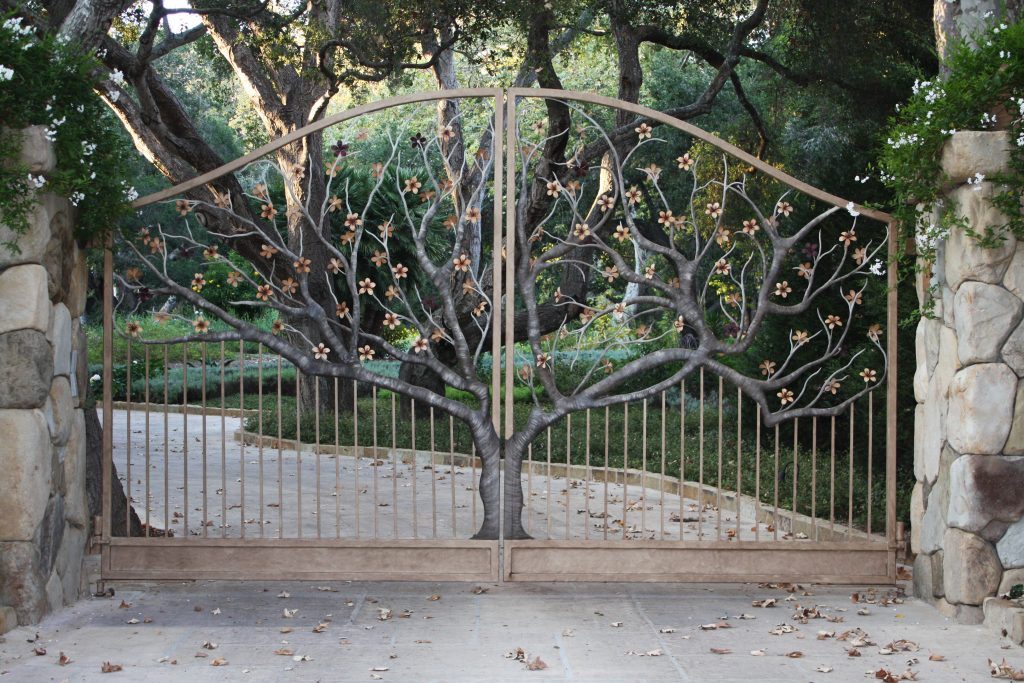 Intricately Beautiful Iron Fences
Our wrought iron fences are a great choice if you want your property or that of your client to have classy-looking exterior fencing. And since wrought iron can be molded into almost any design, you can aim for the most intricate detail work for a fence — and we can make it happen. Our artisans craft each piece using a hammer and anvil to bring out the unique beauty of wrought iron.
Expert Installation Services
Our manufacturing services come with expert installation. We will install your new wrought iron gate or fence in your property promptly, safely, and properly. We'll make sure you enjoy the beauty and strength of custom-made wrought iron pieces for years to come.
Ready to add an elegant look or unique flair to your or your client's property? Request a free quote today.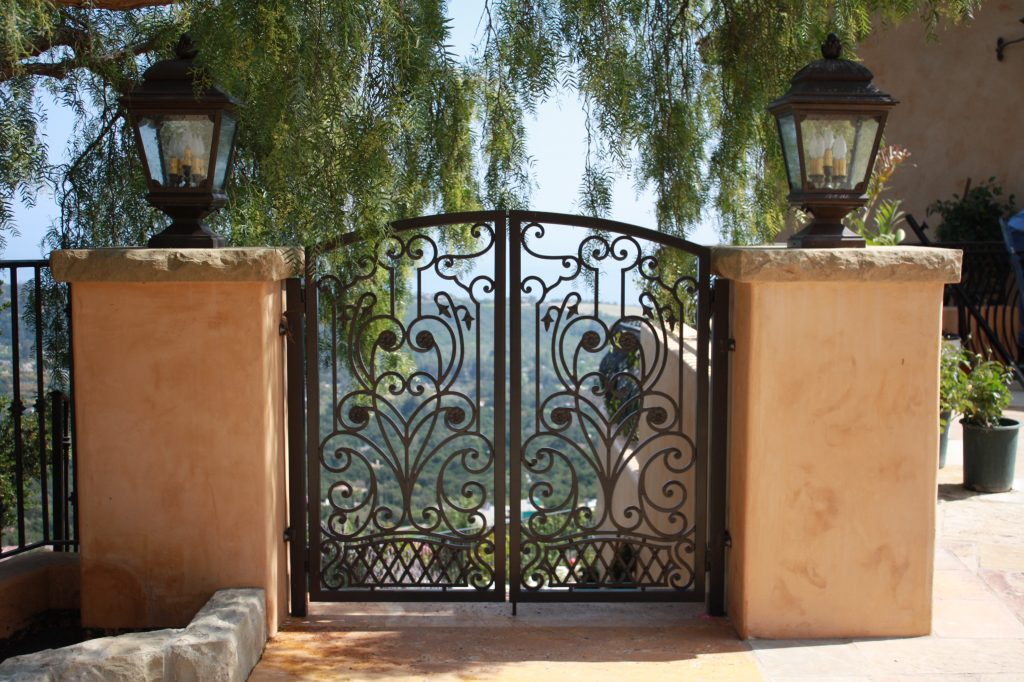 Wrought Iron Gates and Fences Designs